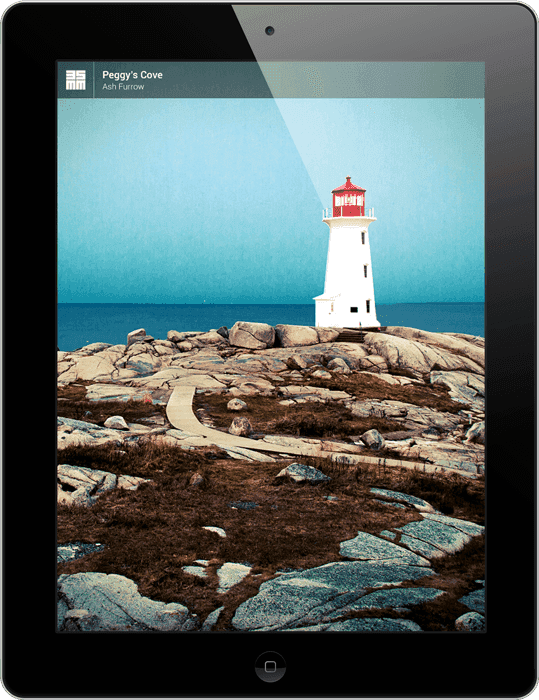 My side project, 35mm, launched today. I'm super stoked about it!
35mm is a Newsstand iPad app designed to showcase amazing photography, curated from around the Internet. There are blogs and sites you can get similar content from, but they're all ad-supported. That's fine, but we saw an opportunity for something different.
If you're interested in hearing more about how we built 35mm, check out a special episode of Springboard.
If you could download it and leave a review, I would be super-grateful. It comes with a free seven-day trial, too!