Last week, my wife and I returned from a trip to Copenhagen, then Warsaw. I spoke at two meetups in the cities, got to visit some new places, and take some photos. It was a really great trip.
In Copenhagen, I gave a rendition of my Solving Problems the Swift Way presentation at a GotoNight. Great attendance with some excellent questions. Really nice city – we stayed at an Airbnb very close to the city centre.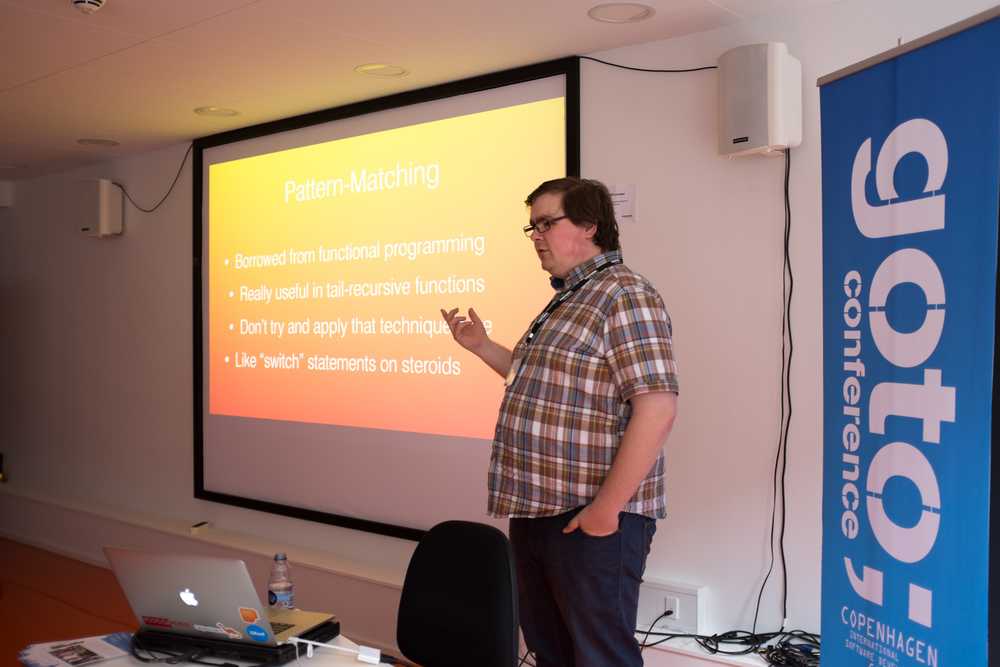 The following week, we went to Warsaw and I gave a talk on ReactiveCocoa at Mobile Warsaw. Really cool venue – sort of an outdoor cafe that got pretty chilly later in the evening. Robb Böhnke was also presenting and gave an inspiring talk about iOS accessiblilty.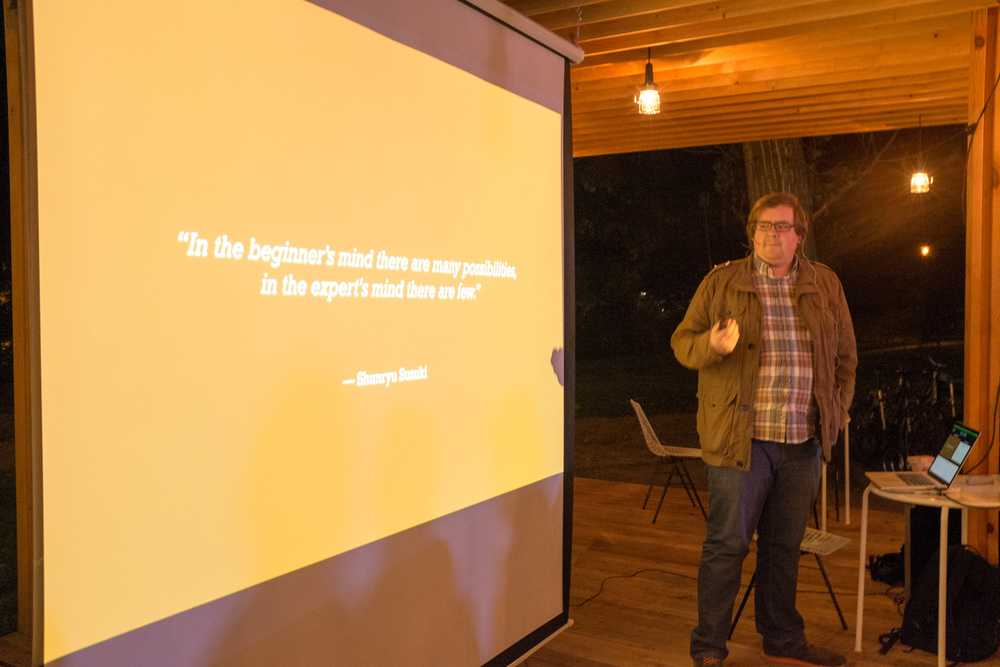 Returning home after a week-long, pretty exhausting trip, I fell asleep on the plane. When we moved to Amsterdam, I looked forward to getting to know the local Appsterdam folk. I didn't anticipate having the opportunity to travel about Europe and give presentations to different local groups. It has been one of the most gratifying aspects of my time here so far.